Who We Are And Who Do We Serve?
Our clients range from venture-backed start-ups to the large global companies. We are leaders in supporting established and emerging technologies
Strategy Beyond Technology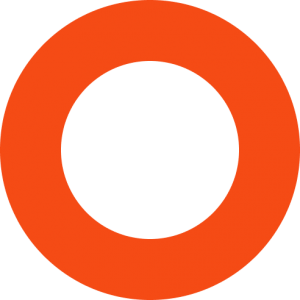 We are an industry-leading provider of IT and business technology services
A Team of Business and Technology Pioneers
We guide our clients with an honest approach to solve their complex business needs. We work with them as if we are part of their staff and collaborate together with a true and tried project management approach.
From Startups To The World's Largest Companies
With years of experience across domains and industries, WiredBrains has perfected the art and science of building and delivering end-to-end solutions to our clients.
Your Partner In The Digital Era Innovation
Whatever stage of Digital Transformation you are in, we can blend in and help take you to the finish line.
Global presence to serve our clients