Design & build a secure, compliant & cost efficient Cloud environment
Not all Clouds are created Equal.
We can help identify the correct cloud technology for your business and help implement it.
Multi Cloud Environment
We specialize in all Cloud technologies including but not limited to AWS, Google and Azure. We can help extend your on-premise VMWare environment to any cloud of your choice.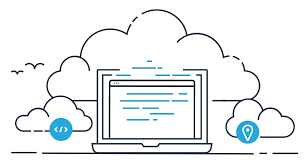 Remote Access Offerings
Working from home should not be hard anymore. We specialize in Virtual Desktop technologies from VMWare, Citrix, TerraDicci and Leostream to make working from home as productive as being onsite.


Core Services
We have helped many clients migrate their in-house active directory services to Azure or Jump Cloud. We also specialize in DNS migrations to InfoBlox and anycast DNS Servers in the cloud.